Read what our happy guests are saying about their holiday experiences at The Bay Apartments in Rainbow Bay, Coolangatta.
This is a great location and have stayed here twice travelling from the UK to visit family.
We were really impressed by the managers who work hard to keep The Bay clean, tidy and well run.
A great spot with beautiful clean pool and close to the beautiful beaches!!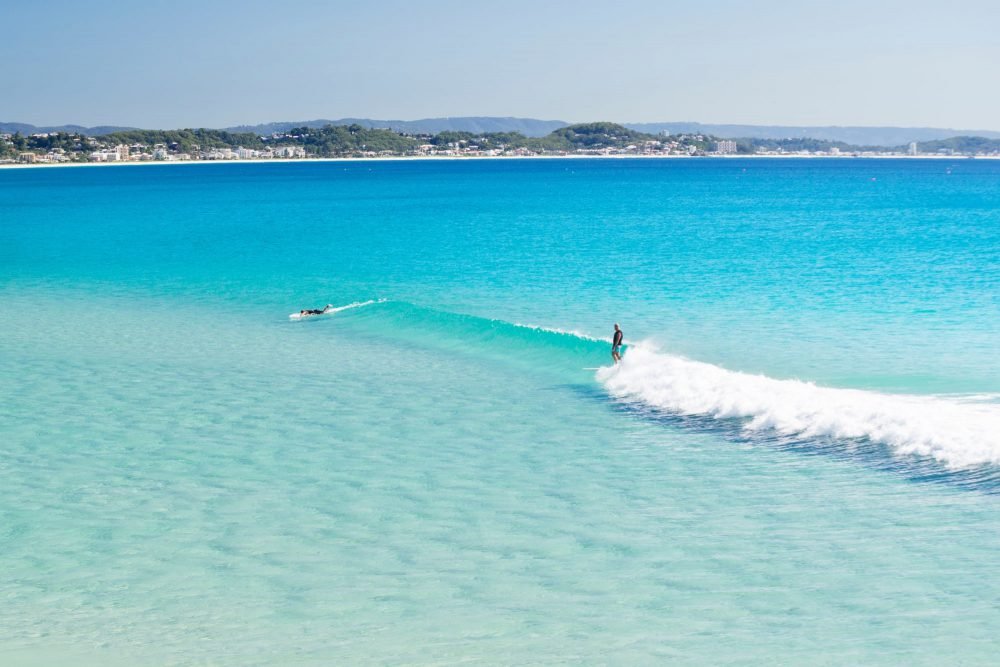 Always a great place to stay
Love it here at The Bay. Return each year. Great pool & apartment. Cool breezes & A/C when needed. Close walk to beach. Lots of kids having fun.
Convenient parking. Plenty of room. Beautiful renovated apartment with new kitchen & bathroom. Street gated access on lower levels great for unloading car.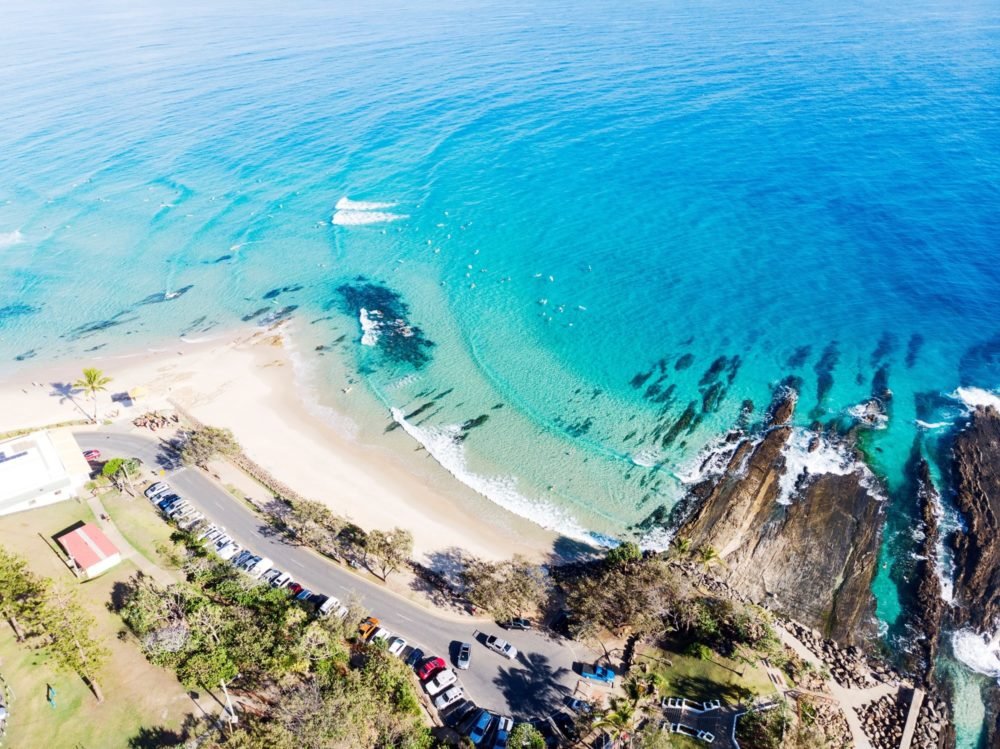 Great Location - Excellent Comfort
The Bay Apartments are located a short walk from everything you need for a beach holiday: beautiful beaches, restaurants, surf club dining, coffee, shopping. Off street parking. Large onsite pool. BBQ. Nothing further required – just add you!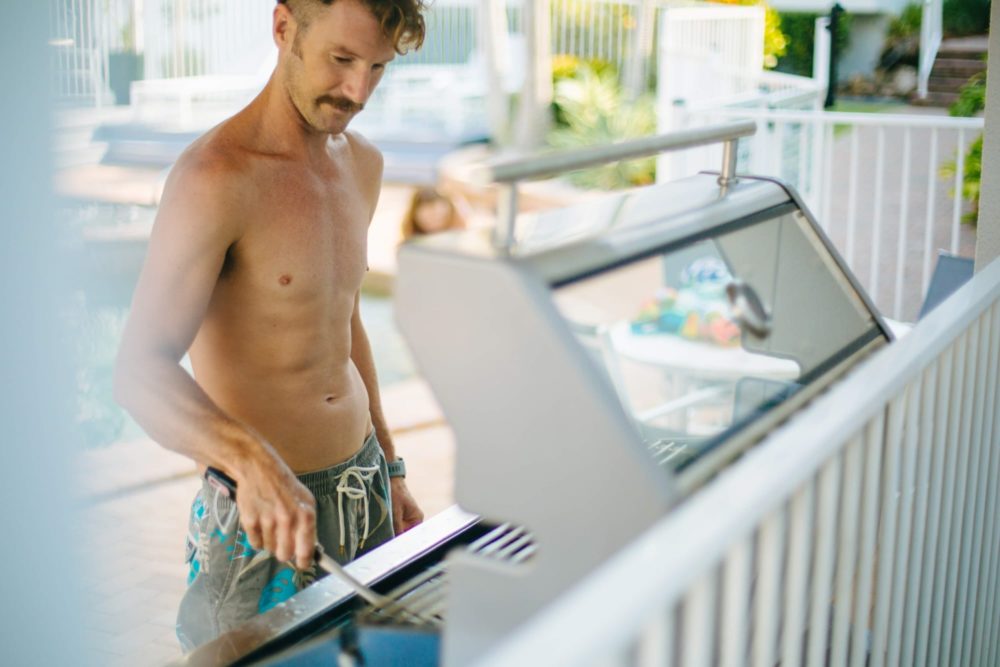 We have just returned from our ten day stay at The Bay Apartments Rainbow Bay. The managers were excellent and very friendly hosts.
The Apartment was first class and the location for the beach and shops was perfect for us and our two boys aged two and five.
I would recommend Coolangatta and Rainbow Bay for a fantastic family holiday, away from the hustle and bustle of The Main Gold Coast. A bit of a Bus ride to the theme parks, but no problem really. Thank You.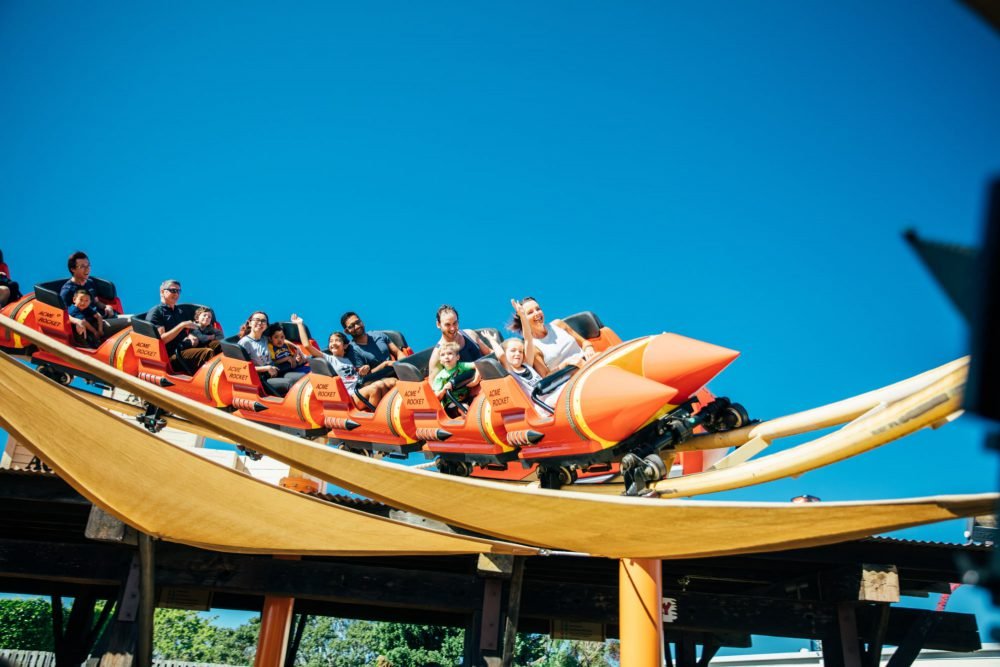 Great apartments, close to beach and local shops
We had a lovely family holiday with our 2 children. We stayed in a deluxe 2 bedroom apartment.
It had everything we needed. The pool was a little cold, so we spent most of our time in the warm spa. A short stroll to the beach. Much cheaper than staying on the esplanade. Nice and quiet and the corner shops very close.
Our flight wasn't until 3pm, so they kindly let us stay in our apartment till 1pm rather than 9am. We were very grateful. Our trip back was a lot smoother with a 17mth old who had a morning nap! We'll be back!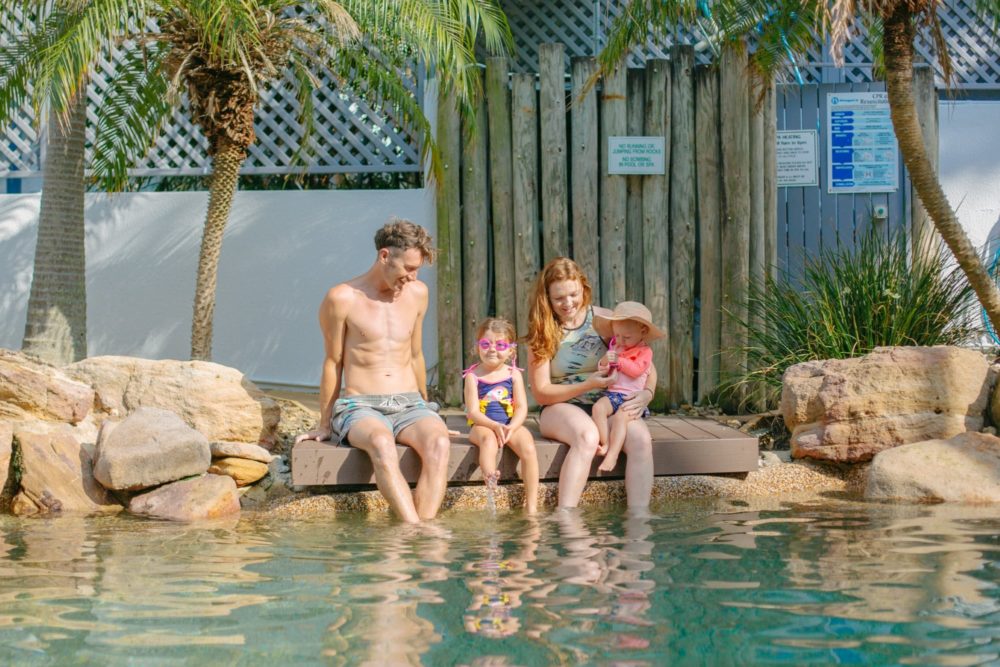 Thank you for an excellent stay!
My husband and I recently stayed at The Bay Apartments for a weekend while visiting the area for a wedding. What a gorgeous part of Australia!
The 2 bedroom unit which was booked directly with the managers was fantastic. Clean, modern, spacious, quiet and included everything we could possibly need. We had relatives in another unit in the same complex and theirs was also really tidy.
The pool and spa were a perfect size and really well maintained. We spent a lot of time in this area and it was peaceful even with families around.
Nothing was too much trouble for the managers Alison and Keith who assisted us with everything we needed in a professional yet friendly way.
We will be back and will definitely stay here again – next time with the children for a longer stay!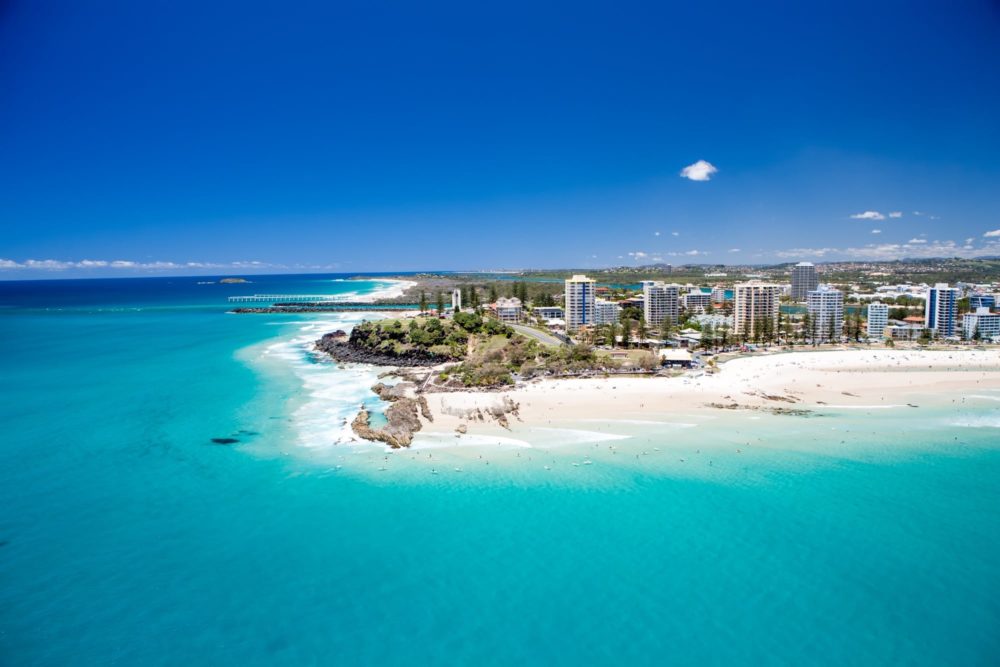 We have stayed at The Bay Apartments over many years. Sometimes with family and friends and recently as a couple.
It is close to everything, a block back from the noise of the beachfront and tranquil. The apartments are well presented and they offer excellent value for money. The current managers are a delight. We cannot speak more highly of their professionalism and pleasant welcoming attitude. We look forward to returning.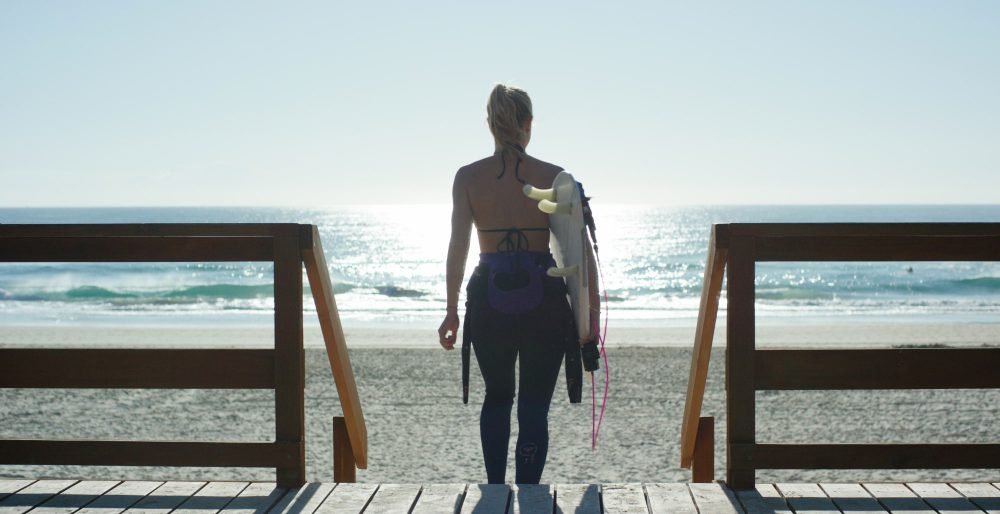 Great location nice apartments
We stayed at the bay apartments over Easter for a week in a 2 bedroom apartment [unit 19] the unit we stayed in was very well kept and clean, it had plenty of room for our family of 4, the kids love the pool and spa.The pool, BBQ and grounds are well care for by the friendly on site managers.
The location is only a block from the beach and a 10 minute walk to all the shops you will need. over all I would highly recommend a stay at the bay apartments.We had a great time.